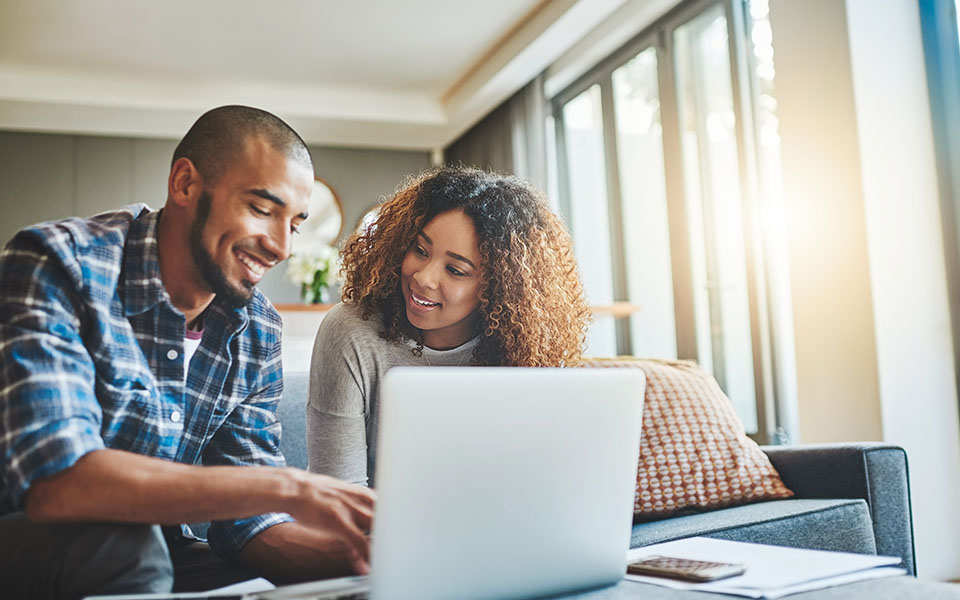 Whether you are saving for retirement or higher education, Police FCU offers an IRA program that can assist you in reaching your life stage financial goals.
· No account opening or maintenance fees
· Great value, including no transfer fees and premium rates
· A wide range of options, including IRA Shares and IRA Share Certificates of Deposit
· An easy-to-follow rollover process, with access to a specialist along the way
Contact Us
· Traditional IRA
-A great option for creating a balanced, long-term savings plans with tax deferred earnings and possible tax-deductible contributions.

· Roth IRA
– More flexibility in the use of your investment. Not tax deductible; however, qualified distributions are tax-free. Consult your tax advisor about maximizing this option.
· SEP (Simplified Employee Pension) IRA –
Retirement accounts which allow employers to make tax-deductible contributions on behalf of eligible employees. Employees do no pay tax on these contributions, but distributions are taxed-subject to many traditional IRA rules.

· Coverdell Education Savings Accounts –
Can be used to pay for qualified elementary and secondary education expenses (tuition, fees, books, other supplies, and in some cases, even room and board). Contributions are not tax-deductible; however, a Coverdell ESA offers the potential for tax free withdrawals if used to pay qualified education expenses. In order to get the maximum benefit, be sure to make regular contributions.
A Police FCU IRA is also a great place to reinvest your 401(k), Qualified Retirement Account, or a rollover1.
Click here to view our current IRA rates.
Contact a representative today for more details on our IRA products at 301-817-1200.
Please visit the IRS website for current transaction limits.

1. A rollover is when you move the assets in an employer-sponsored retirement plan, such as a 401(k) or 403(b), into an IRA.