Police FCU Coronavirus Updates
For the latest member updates regarding the Coronavirus (COVID-19) go to our Coronavirus Updates page.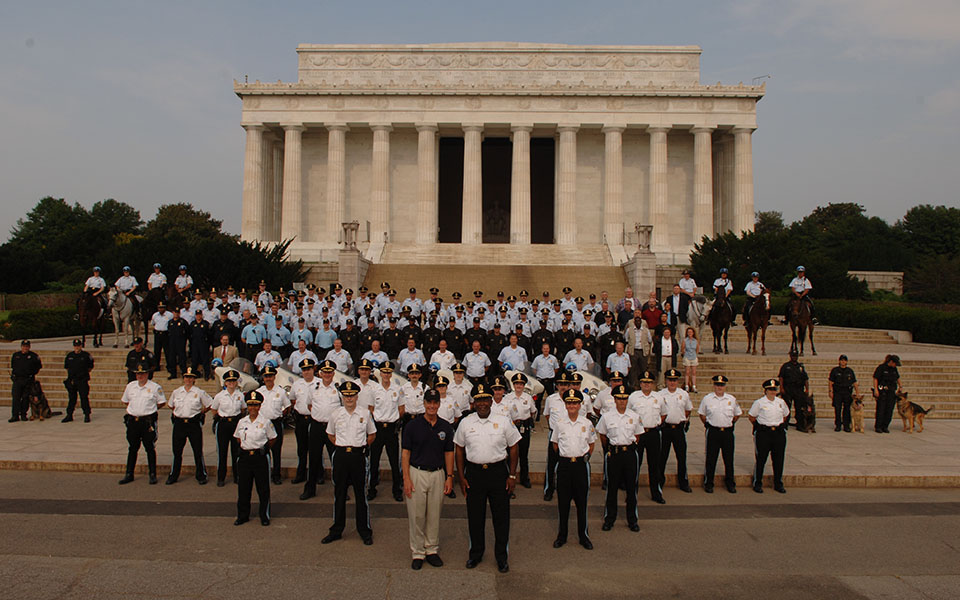 Career Opportunities
We believe that our success is about having the right people, in the right positions, at the right time, and here at Police FCU, we're not only committed to hiring and training the right people, but we're also dedicated to their professional development and growth.
Police FCU is interested in positive, enthusiastic individuals who can project a professional business image, a strong commitment to customer service, and who can exercise sound judgment and initiative. If you have a strong desire to succeed, Police FCU is looking for you!